Value Added Services - Roof Leak Repair Sydney
We like to give that little bit extra to our customers:
Roof Inspection Reports
If requested by you, or after we finish each job, we will provide a free roof inspection report. This report will include digital photos of any problems that need to be addressed. We will examine the roof, gutters, flashings, valleys, gables and downpipes and address any problems you may describe to us.
Roof Leak Repair Sydney - Sydney Roof Leak Detection
With our combined years of trade experience, our ability to find leaks means that we will be able to find the cause of the leak and address it with the best solution.
Maintenance Service Contracts
We provide discount offers when you authorize us to put in place a regular cleaning and maintenance contract. Leave all the roofing in our hands – we can take care of it all.
Quotation Service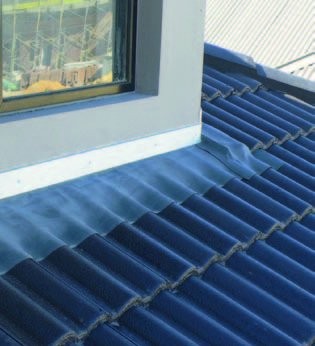 Our no-obligation quotes are detailed, thorough, and often include digital photos to help make the decision process easier.
Reminder Service
Sydney Roof & Gutter offers a free Reminder Service to help our clients manage their programmed maintenance requirements. When our work is complete, we can recommend a gutter cleaning frequency to suit your property. When your gutters are due to be cleaned again, we will simply send you this reminder via post, email or phone. For the best roof repairs Sydney - rely on Sydney Roof & Gutter.
"What stands out for me in my dealings with Sydney Roof & Gutter has been the pride you take in your work, your friendly service and the focus you have on valuing your customers." ~ David Our Reminder Service provides a one week (or more) notice when the scheduled maintenance or gutter clean is due. We will then organise a suitable time to attend your site.